The company "LED reklaam" was formed with the help of the company ABCLED OÜ, as the team is professionally engaged in LED lighting, a new niche has formed, which we have been developing for several years.
At the moment, LED reklaam has achieved great results, therefore, for convenience, our customers needed a separate team that is ready to offer any professional LED advertising services.
Our programmers are able to create any intelligent circuitry connecting the LED screen and information.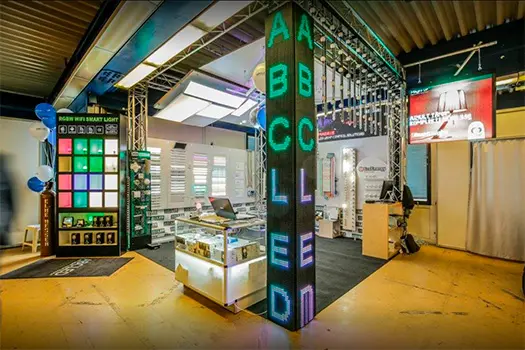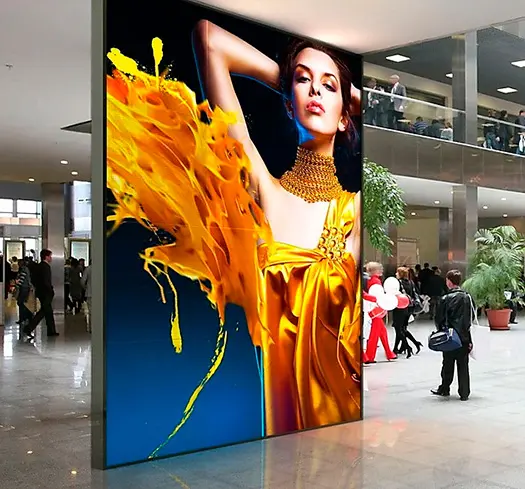 LED reklaam company is engaged in the sale, rental, installation, programming and maintenance of LED screens in Estonia, Latvia, Lithuania, Finland, Sweden and Norway.
Over the years, we have selected suppliers of only high-quality and certified LED screens.
With us, your advertising will reach a whole new level. Buyers will notice it without difficulty and will be interested in your goods and services.
We offer for sale LED screens of various types:
media pylons;
media facades;
running lines;
LED screens.
In addition to the implementation and installation of modern and high-quality LED screens, LED reklaam offers a full range of services related to the setup and maintenance of LED screens.
For the event, we offer to rent mobile screens with installation from us.
Do not hesitate and contact LED reklaam if you are really looking for high-quality and reliable LED screens in Estonia, Latvia, Lithuania, Finland, Sweden and Norway.
We are waiting for your call!