The company "LED reklaam" in Tallinn, in addition to the sale and rental of LED screens, also carries out their installation, repair, calibration and programming.
We provide a full range of services related to the technological maintenance of LED screens. Turning to us, you will receive a full cycle of work related not only to a careful selection of LED screens for your needs, but also turnkey delivery.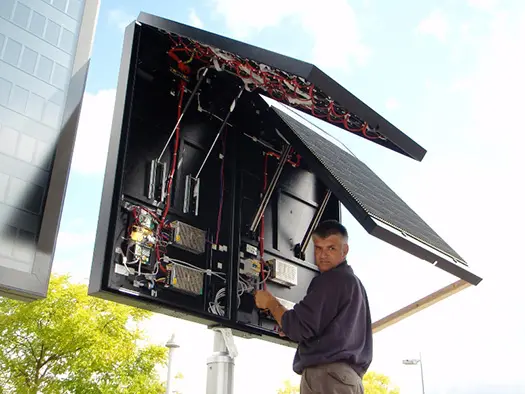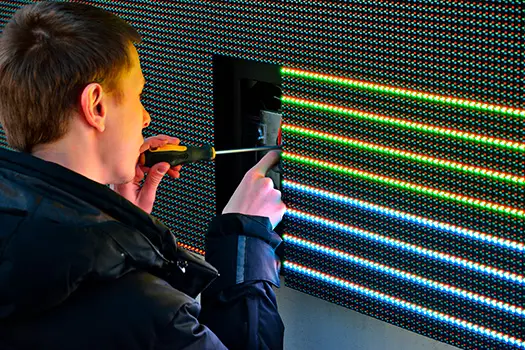 We work only with trusted suppliers who use exclusively high-quality certified components in the manufacture of LED screens.
But, as with any technique, the possibility of a malfunction cannot be ruled out. Our experts are always ready to help and repair LED screens. The qualifications of our employees and the availability of components allow us to fix the problem as soon as possible.
Assembly of LED screens from modules
Depending on your needs and financial capabilities, we will assemble LED screens from modules of the size you need. The modular design allows you to collect advertising space of unlimited size.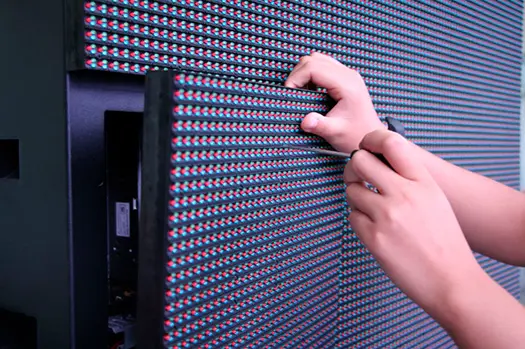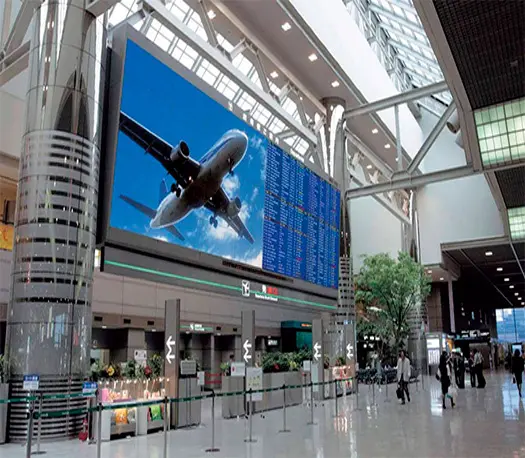 If necessary, we will provide you with software that will automate the output of the necessary information on the LED screen.
Here are just a few examples:
ambient temperature;
exchange rates;
information about the flight of the aircraft and so on.
Contact LED reklaam for professional LED programming. We will be happy to help you.
Whatever the need for professional and high-quality maintenance of LED screens, you can feel free to contact us.
Waiting for your call!