Modern technology does not stand still. Billboards, banners and banners that have been used as advertisements for a long time are gradually being revealed by modern LED screens.
They have a large area and transmit advertising information in a bright and dynamic form.
Today it is difficult to imagine an airport, train station, stadium or shopping center without a LED screen.
Demand for these products is constantly increasing. Therefore, in order to keep up with competitors and not lose potential customers, buy LED screens from us. Call now.
The main reasons for acquiring a high-tech modern LED screen:
attracting the attention of potential buyers;
quick payback;
indicator of image;
low power consumption;
warranty for LED screens;
installation and service;
durability of equipment.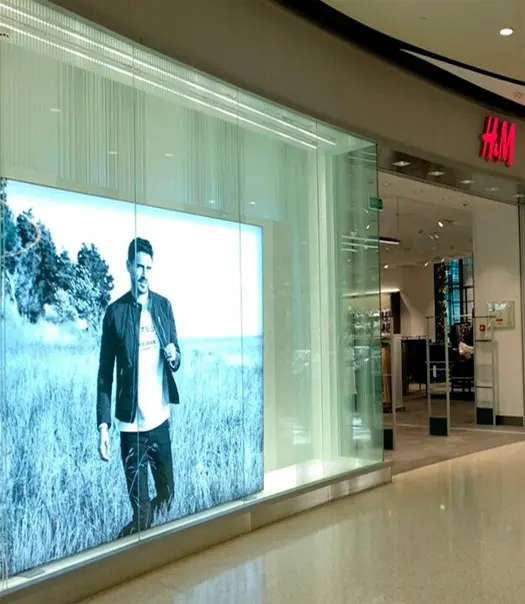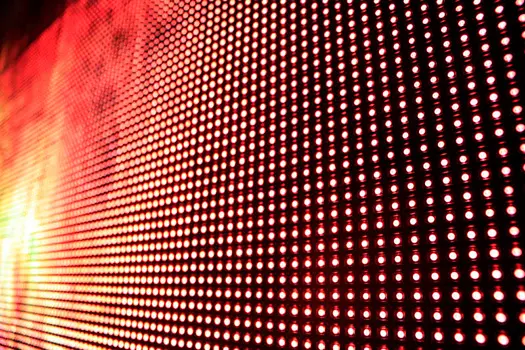 The closer the viewer is, the smaller the pixel pitch should be. It is he who affects the cost of the LED screen per square meter.
Our experts will help you understand this issue, and will give a comprehensive consultation before selling the LED screen. Over the years, LED ekraan employees have gained vast experience in selecting the necessary pixel pitch and are well versed in the technical characteristics of LED screens.
In case of questions, call our specialists and close all gaps in this area.
We realize:
standard and flexible LED screens;
running lines;
media pylons;
media facades.
I think there is no need to explain that advertising is the engine of progress. And if you do not equip your object with a LED screen, then you will noticeably lose to your competitors who keep up with the times and work ahead of the curve.
Studies have shown that vibrant, dynamic advertising attracts 80% more attention than regular static ads.
Among other things, you can rent advertising time for rent.
Whatever equipment you choose, whether it is flexible LED screens, running lines, media pylons or media facades, you can be sure of the quality of the equipment we sell.
Call us!