LED reklaam will help you with the choice of LED screens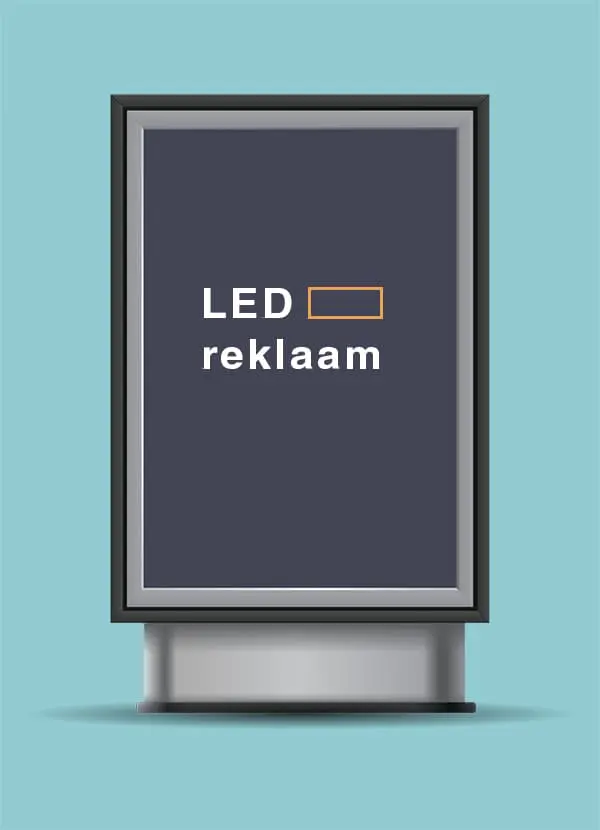 Want to attract your target audience and increase your profit? Order an LED screen in LED reklaam company. The information presented on it will attract the attention of others and will be accurately noticed.

LED reklaam in Tallinn offers the following services:
sale, rental, installation;
production, maintenance, assembly, repair and calibration.
We bring to your attention
Media pylons
High-tech, with a fine pixel pitch, easy to read at a distance of 3-6 meters. Occupy a minimum of space.
LED screens
Pixel pitch from P2.5 to P10. Any sizes. Low power consumption. Durable. Always in stock.
Media facades
Bright dynamic advertising on buildings. Moisture resistant. Do not harm natural light indoors.
Media pylons indoor / outdoor
Billboards and boxes were replaced by high-tech media pylons. They occupy minimum of space and are convenient for daily transportation.
LED reklaam main advantages:
attract 80% more customer attention;
simple control (for any PC user);
automatic brightness correction depending on the lighting.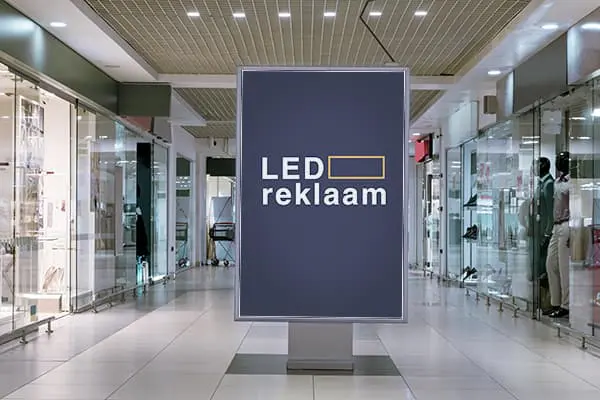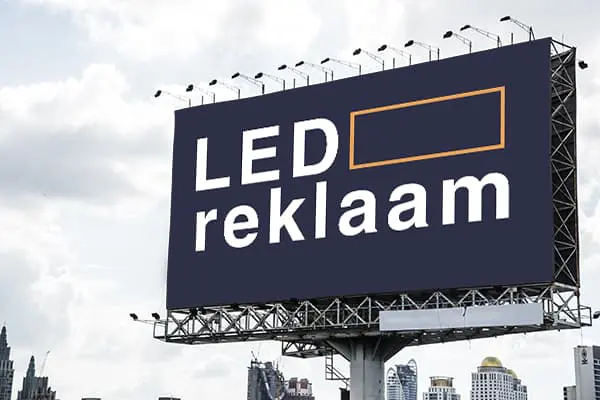 A great option for your ad to be noticed. LED screens have higher efficiency than conventional billboards.
LED reklaam main advantages:
any sizes;
low power consumption;
quick payback;
do not create glare from the sun and light of searchlights;
waterproof;
easy replacement of the displayed information.
The large area of the screen placed on the building and the vibrant dynamic presentation allow media facades to gradually supplant static banners from the advertising market.
LED reklaam main advantages:
high brightness in all weather conditions;
water resistant;
quick payback on investments;
ease of replacing advertising content.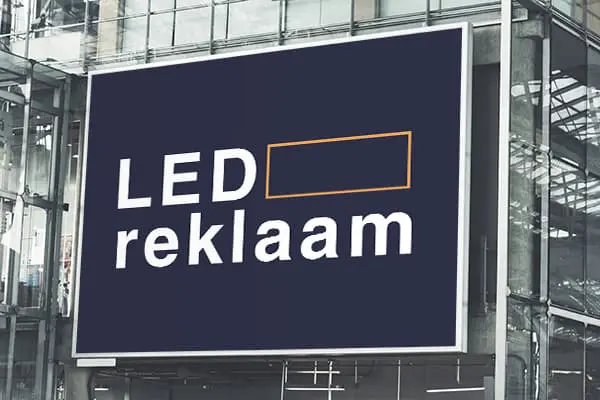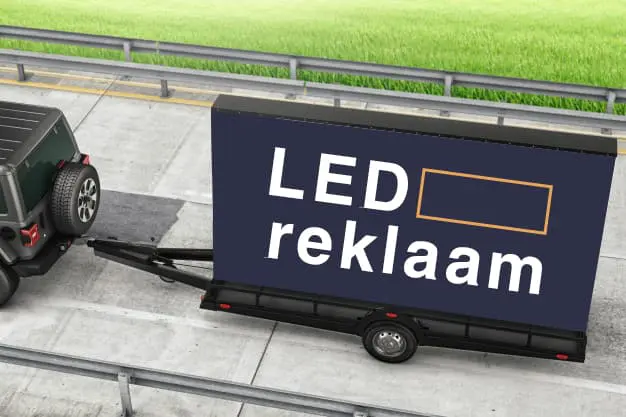 Mobile screens for rent with installation.
LED reklaam main advantages:
quick assemble;
high brightness;
profitability;
contrast picture even when light rays hit the screen;
reliable system of fastening modules together.
Running lines and screens unusual sizes
The board (running line) is made of high-quality LED modules. Information is read in bright sunshine. Operating temperature -30 ° C – + 50 ° C. We carry out a panel to order any size. Ready-made display — displays any information, more than 100 fonts, effects, as well as: Time, Date, Brightness Control, Frame, Operating Time Additionally. You can put a temperature sensor and a sensor for automatic brightness control. USB control type, for an additional fee, you can select the control via WIFI / GPRS / RS232, color and size.
LED reklaam main advantages:
mobility;
easy of programming;
easy of installation;
good visibility from a distance;
price.